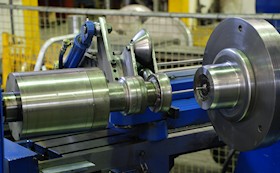 CNC Machining Services in Melbourne
For the ultimate in repeatability and accuracy, our CNC machining lathe is our most useful machine for the most dimensionally accurate tooling design.
Our operators have many years experience in varying industrial applications and materials.
All tooling is designed on the computer before any material is cut.